About us
Partnerships Programs
Infolog offers two distinct partnership programs to meet the needs of expanding our reach and to roll our solutions on a greater global scale.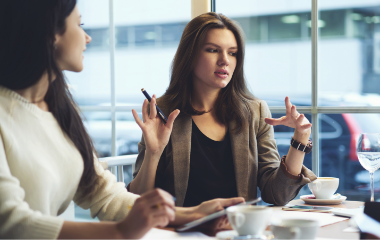 Infolog reseller partners
Infolog Reseller Partners are industries' players who has the intention to market Infolog solutions to their customers or partners who want to complement their products such as ERP or Material Handling Equipment. Reseller partners are required to have sales representatives packaging and marketing Infolog solutions. They are not required to provide implementation & support capabilities.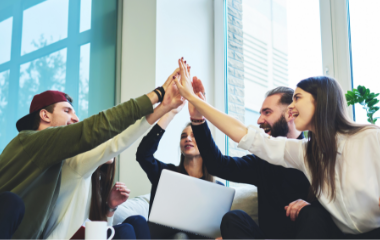 Infolog Associate partners
This program is designed for partners up a level with the intention to build full capabilities to provide implementation services and support to Infolog clients. By signing up for this program, Associate Partners gain access to our back-end structure and training program as well as implementation methodology specially designed by us.